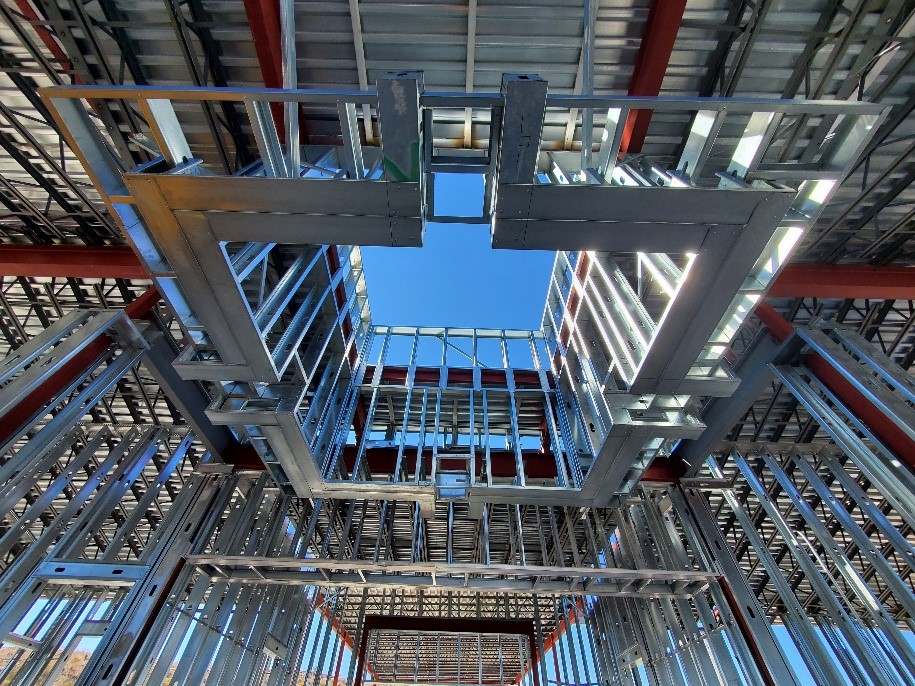 Addressing All of Your Building Contracting Needs
Warren Construction INC provides full-service contracting for commercial and industrial building projects. From designing to final installations and everything in between, our knowledgeable staff can handle every aspect of the build quickly and cost-efficiently.
We can handle a variety of commercial and industrial construction projects of varying scales and complexity. Additionally, we are specialized in handling the following project types:
Our firm can design and build metal buildings for commercial or industrial uses. Steel structures are more durable compared to other types of buildings and can be easily customized to your preferred scale.
We have the knowledge and expertise to cost-efficiently construct commercial buildings for various types of industries. Work closely with our team to create a shop or office building that suits your company's current and future needs.
Whether it's a storage extension or a new workshop wing, our team can handle the designing and building of your building's additions. We have the equipment and expertise required to quickly finish these projects, minimizing business disruptions.
Freshen up the aesthetics or functions of your business with our renovations services. Our team will work closely with you to improve the style, upgrade the equipment, and change select aspects of your location in the most cost-efficient manner possible.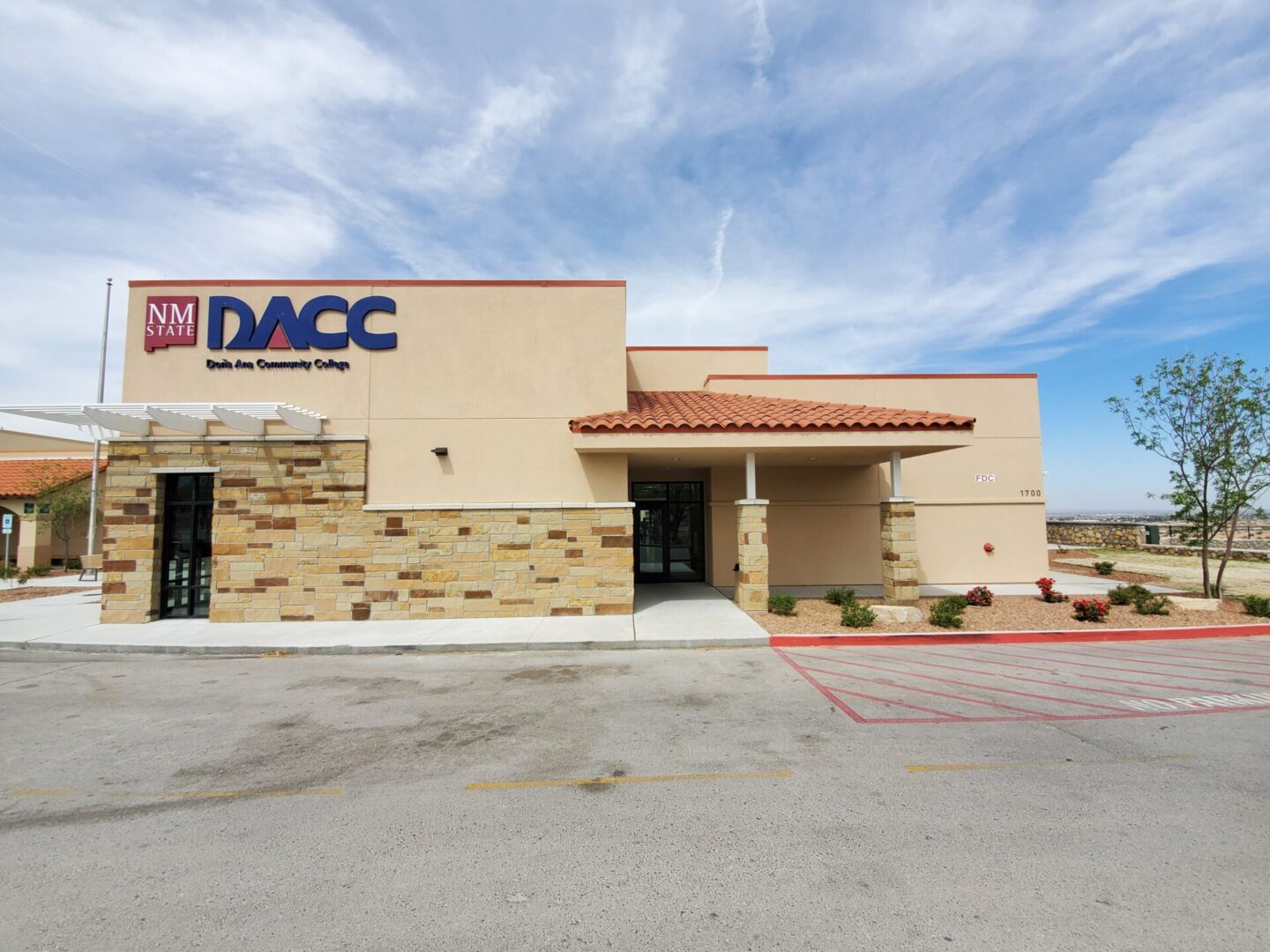 A Commitment to Exceptional Quality
Warren Construction INC promises to provide top-quality workmanship from a project's beginning to its end. Whether it be a metal building or a commercial remodel, we will do whatever is necessary to provide you with an excellent product.
City of Las Cruces
Dona Ana County
State of New Mexico
Las Cruces Public Schools
Gadsden Independent School District
New Mexico State University
Citizens Bank
White Sands Federal Credit Union
Bank of the Rio Grande
Deming Public Schools
Mesilla Valley Pecan
South Central Solid Waste Authority
Sierra County
City of Hatch
Rio Valley Pecan
Rio Valley Onion
6U Farms
Stahmann Farms
Savage Equipment
Mesa Farmer's Co-op
New Mexico Farm and Ranch
Reach Out to Commercial Construction Experts
Get in touch with our team for any questions or concerns about our contracting services. We are more than happy to be of help.